Quakertown Community Center – The Drop
Providing a safe place for middle and high school students in the midst of the many challenges of growing up in our world today.
Thank you!
We have great news to report on many fronts! Due to your generosity, we finished up the year in great financial shape…thank you for a great financial year in 2021. Your donations make a difference for the kids of Quakertown and the Upper Bucks Area.
We have more great news to share. We have hired a new Administrative Assistant, Jacquelyn! Thank you for your prayers…God has provided!
Upcoming Events
April 1 Movie Night (at the Drop) 6pm
April 27 Finances for Students (at the Drop) 4pm
May 21 Arts Alive! Look for our table at this event
May 21 Spring Open House from 9am – 3pm
July 23 Concert Night to Support the Drop at 6pm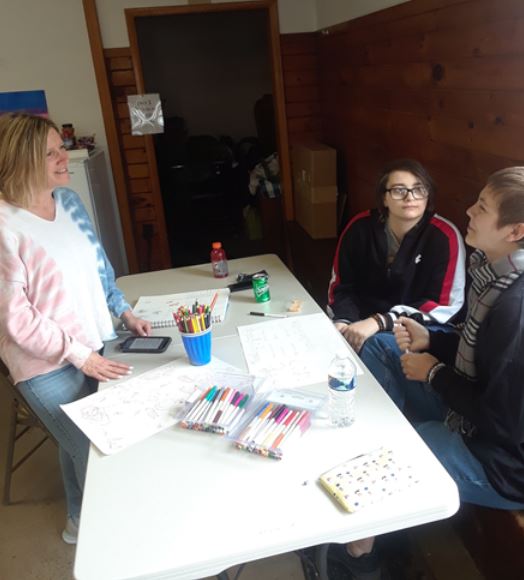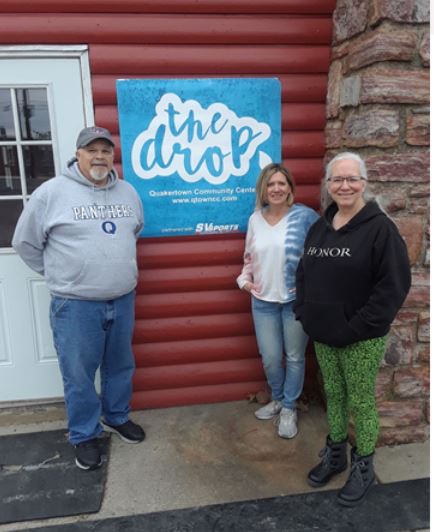 We are developing a new group of volunteers post Covid.
We lost many volunteers due to the pandemic. We have been able to develop a new small group of volunteers that is enabling us to be open 2 days a week and have a Friday night movie night once a month.
Thank you so much to each volunteer who helps us reach the kids of our town!
If you have a passion for working with teens and if you are interested in finding out more about volunteering, call Bruce at 215-350-6629.
Please join us for an upcoming event, or call to arrange a time to check out The Drop.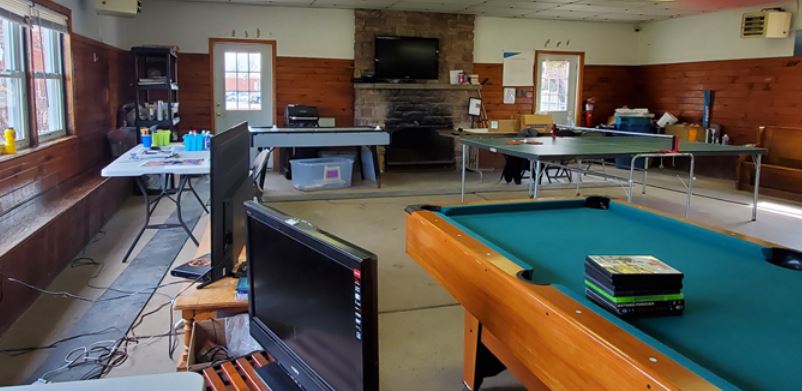 Prayer Needs
1 – More Volunteers with a heart to reach the kids of our town
2 – Three churches who can pick up our vision and join
3 – A permanent location
4 – Funding