Thank you for your help in making 2022 a successful year.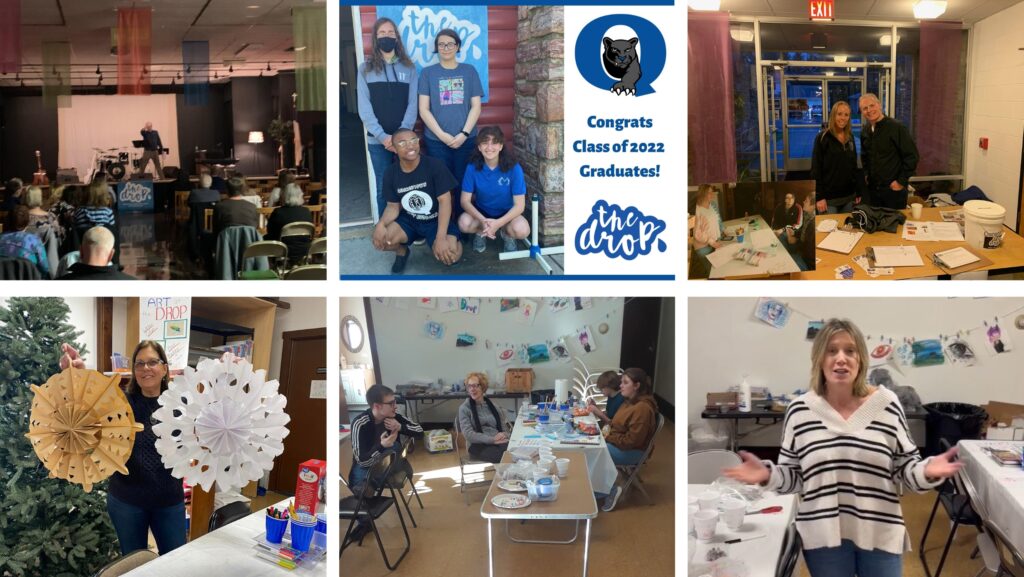 Because of your help, we are meeting a new and expanding group of middle and high school students.
The Drop is open Wednesday and Thursday from 3pm until 6pm at the Masonic Lodge.
We have a larger group of dedicated volunteers including a retired art teacher teaching arts/crafts at the Drop. 

We are blessed with a new long-term location at the Masonic Lodge. We no longer have to move out every summer! And we will be able to plan summer events.

Through your generous gifts, the Quakertown Community Center enjoys continued financial health. Our needs right now are for single-serve snacks and healthy snacks. A gift card from BJ's or your favorite grocery store is a good way to do this.
We can also use gift cards to Michaels in Quakertown or Dick Blick in Emmaus. 
The kids love doing art!!! Gift cards can be done electronically!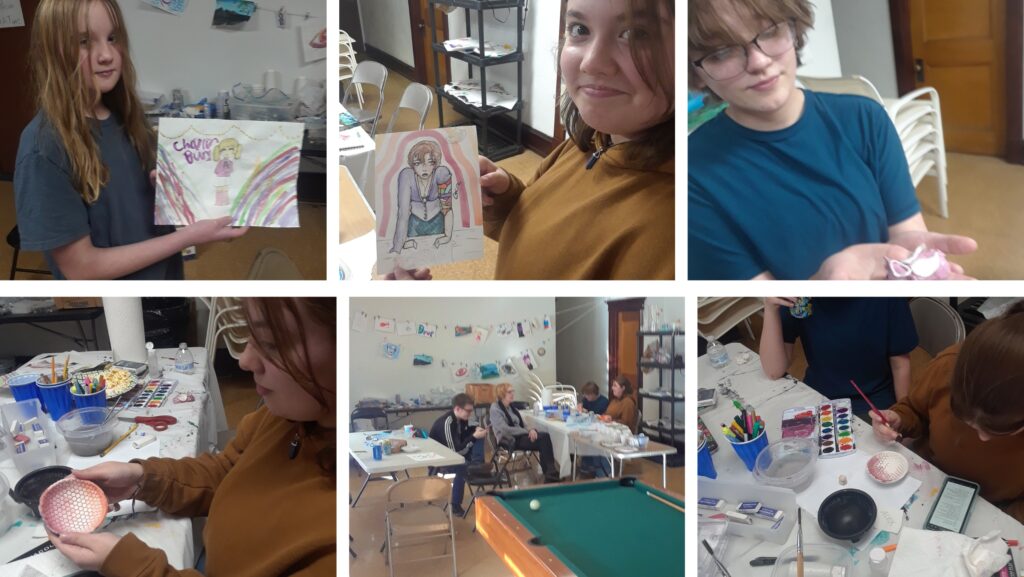 We are also blessed by your financial contributions which you can do here: https://qtowncc.charityproud.org/Donate
Or by mailing a check made out to the "Quakertown Community Center" to: 
Quakertown Community Center 
P.O. Box 793 
Quakertown, PA 18951