The Drop 2nd Quarter 2023 Newsletter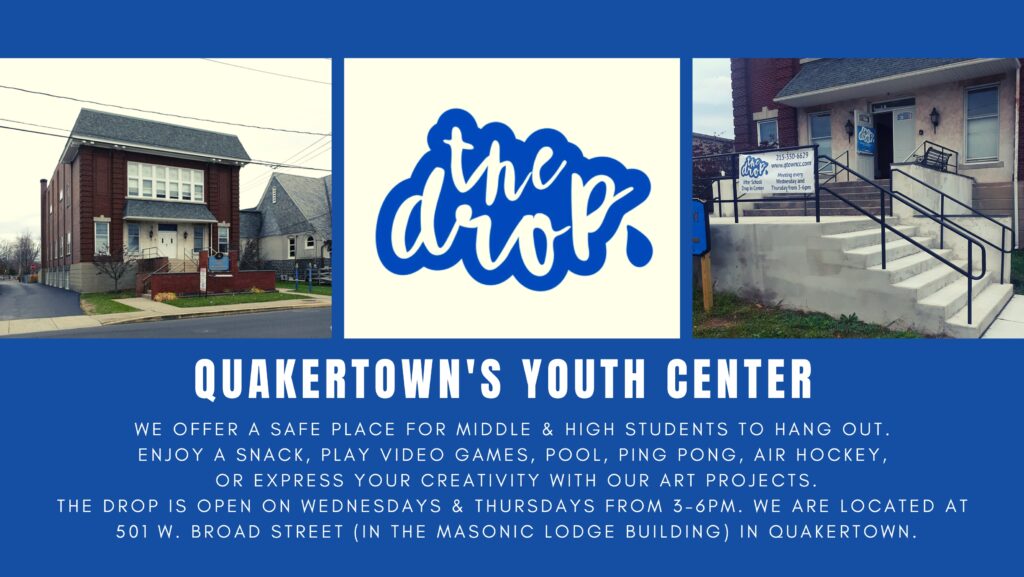 As we move into summer, the Drop would like to thank you for all the support you have
shown our teens. After opening our new location in the Masonic Lodge building last fall, we
are gathering a regular group of Middle and High School students. We are blessed to be
developing trusting relationships with this core group of students, and are anticipating
student participation to increase as the Drop continues to develop its programs. The Drop
kids love doing various art projects and we are fortunate to have a retired art teacher as a
dedicated volunteer.

With your participation we hosted a successful fund-raising concert and enjoyed an evening
of praise. This event also helped raise community awareness for the Drop.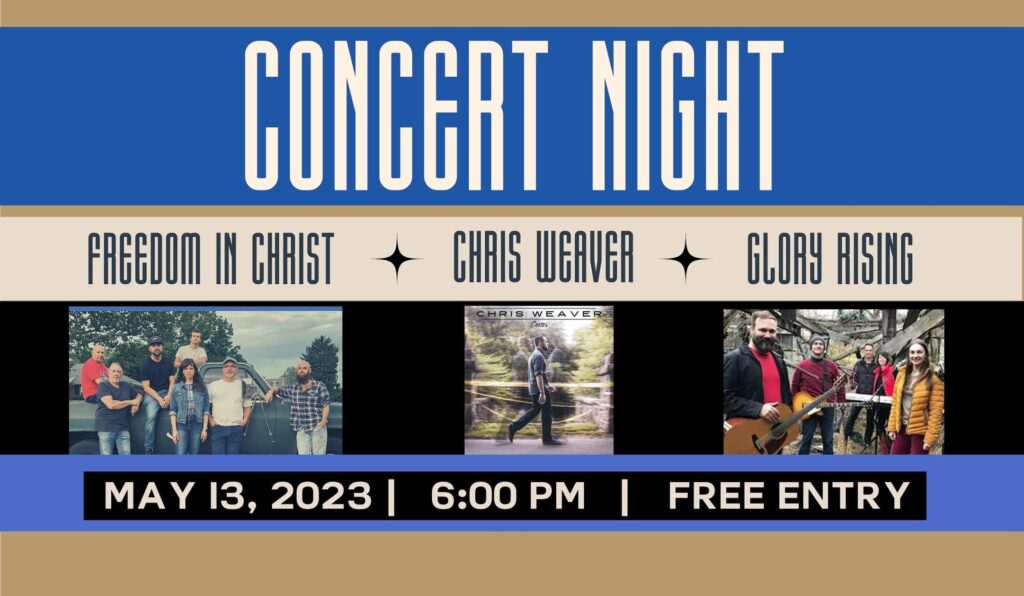 We would like to thank our Platinum Concert Night Sponsors:

Arts Alive was also a great opportunity for the Drop as we spent the day meeting people,
serving sandwiches (free to students 18 and under) and raising awareness for the Drop.

We have ended the current school year with a great group of volunteers, all of whom have a
heart for Jesus and passion for working with students.
We also provided our volunteers with training called "Teen Trauma Healing" hosted by Lois
Ridley and Jane Consiglio of New Hope Counseling and Wellness. This training encouraged
us to seek healing for ourselves and for the teens at the Drop.

As summer arrives, we switch our schedule to Friday nights. We have a list of fun activities
planned for the kids.
Our Friday night schedule opens up new opportunities for people to volunteer.
Are you available for a few hours on Friday nights?
If you are, give Pastor Bruce a call at 215-350-6629.
As always, we are grateful for your prayers and financial support.
For your convenience, the information below can assist if you would like to provide the Drop
with a donation or gift card.
You can mail a check made payable to "Quakertown Community Center" to
Quakertown Community Center
P.O. Box 793
Quakertown, PA 18951
Contributions can also be made through our website at https://qtowncc.com/
Gift cards can be mailed to our address or ordered online and delivered to our
email: [email protected].
Check out our Link Tree for a convenient way to donate:
https://linktr.ee/thedropquakertown