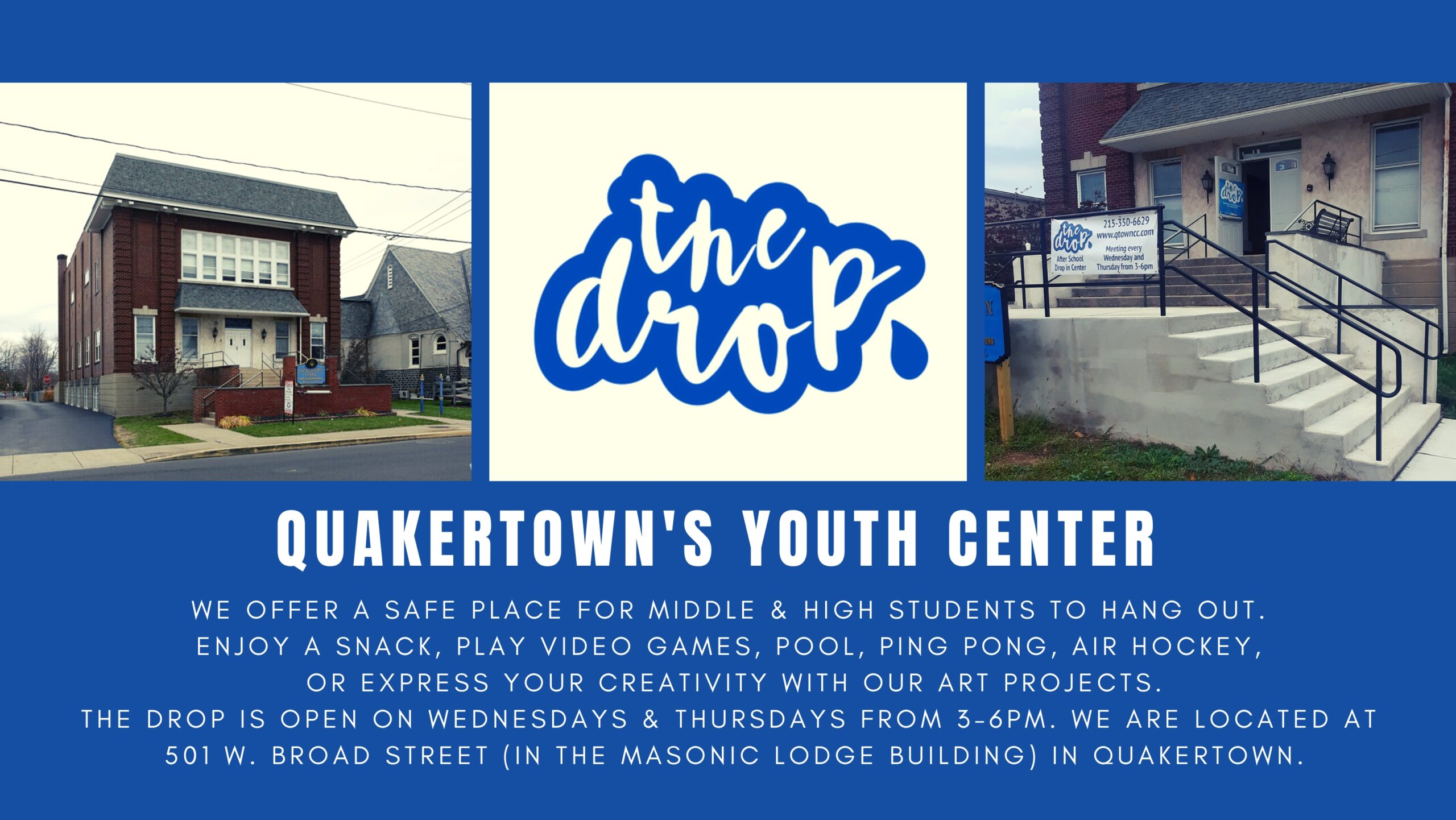 Would you like to get involved? There are many ways you can help!
Donate.
Volunteer.
Become a Sponsor.
Pray for Our Organization.

is a relaxed environment to hang out, listen to live music, enjoy free snacks and art, games, or even showcase your own talent with our open mic events! It's a safe haven for any and all to come and just escape. Need help with some troubling things in your life? We have an extensive networking community and will work with you to help you figure everything out! Click the links below and follow us to find out more about some exciting upcoming events.

volunteers
Our goal is to someday be open Monday -Friday after school. We can't do that with the limited number of volunteers we currently have. Would you like to join our committed group of volunteers impacting the youth of Quakertown and the Upper Bucks area?
signup

donations
It takes money to take these kids on Special Event Trips like Fishing Trips and Bowling Nights. Sometimes the snacks that some of these kids are eating at 3 pm is the first time that day they have had something to eat. Can you commit to making even a small monthly donation to assist giving these kids a snack when they arrive?
donate online

prayers
Please pray for our organization. We truly want to make a difference in the lives of the young men and women that are coming through our doors.
submit a prayer
fundraising events
Check out our list of our upcoming events, you can contribute to any fundraising activity of your choice.
stay updated !
signup for our monthly newsletter program
subscribe to our newsletter by filling out the form below for
latest news, events and happenings.
501 W. Broad St. Quakertown PA 18951 (Park out back on 4th)
215-350-6629
Donations can be mailed to: P.O. Box 793 Quakertown Pa 18951