ART AT THE DROP
Did you know that The Drop offers art classes each week on Thursdays from 3pm-6pm?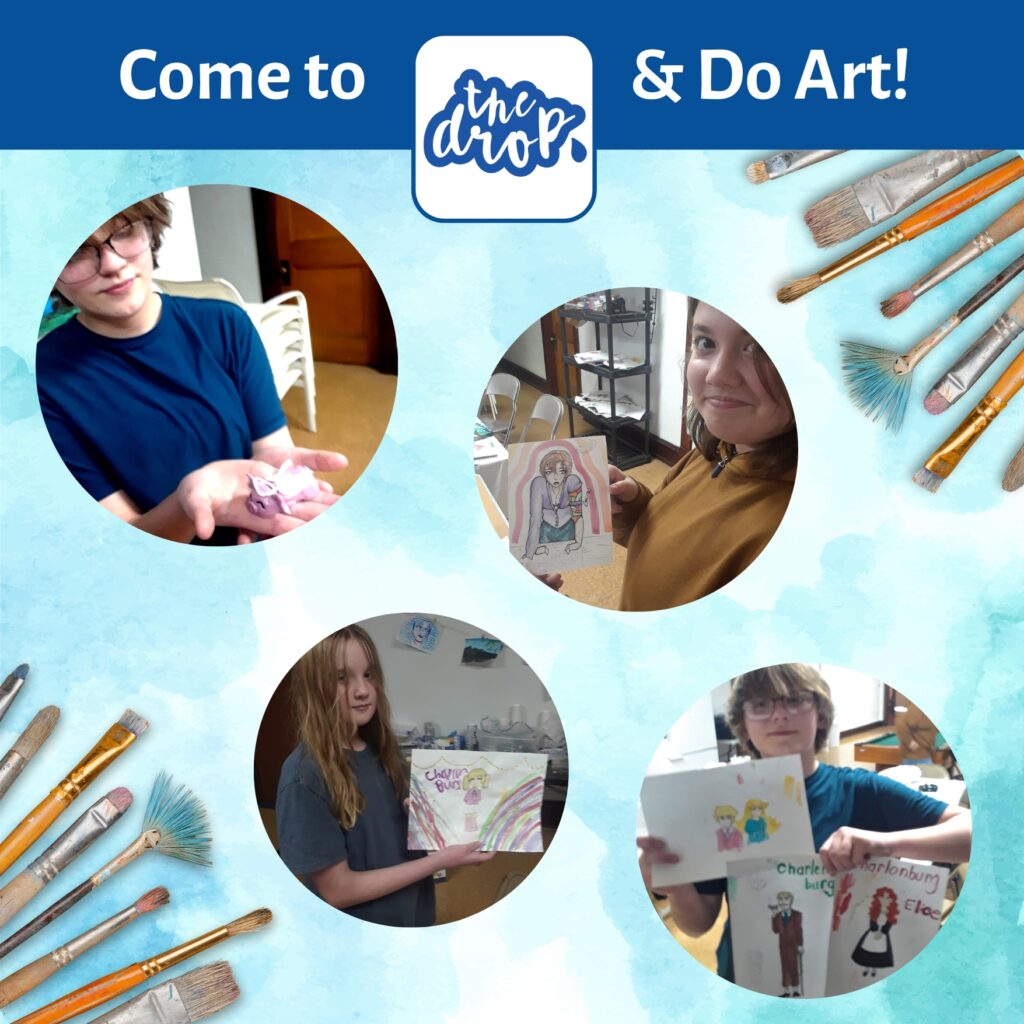 We are blessed to have a retired art teacher who volunteers to teach us new art forms each month.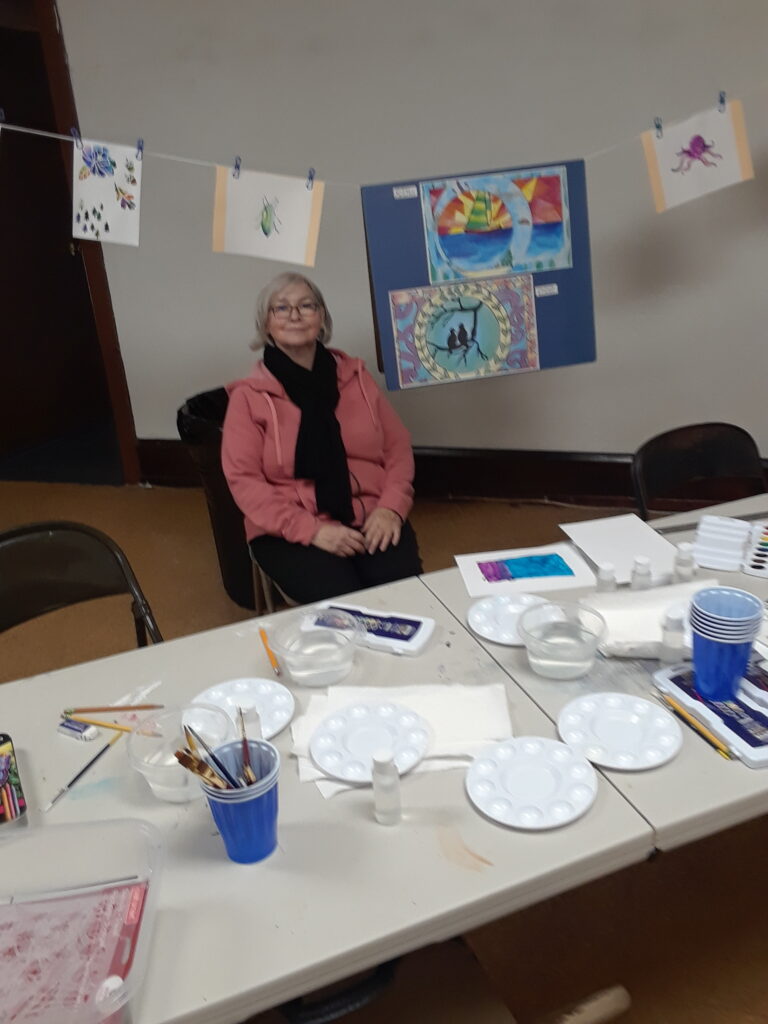 Stop by the Drop, located at 501 W. Broad Street in Quakertown and do art with us!
During May and June, we will be exploring pour painting and tie-dying.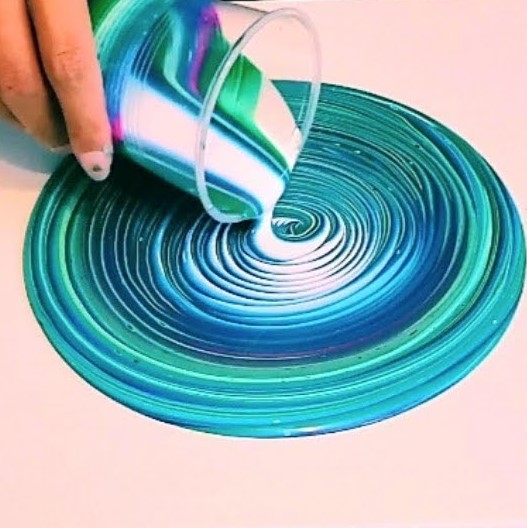 Pour painting is an innovative way to use acrylic paints to create an art piece. Instead of using tools like brushes or knives to create a piece of art, fluid paints can be poured directly onto the surface and the canvas tilted to move the paint around. You can pour over wood, rocks, canvas, or anything else you want to decorate. It's a very forgiving process art and it's mesmerizing to watch.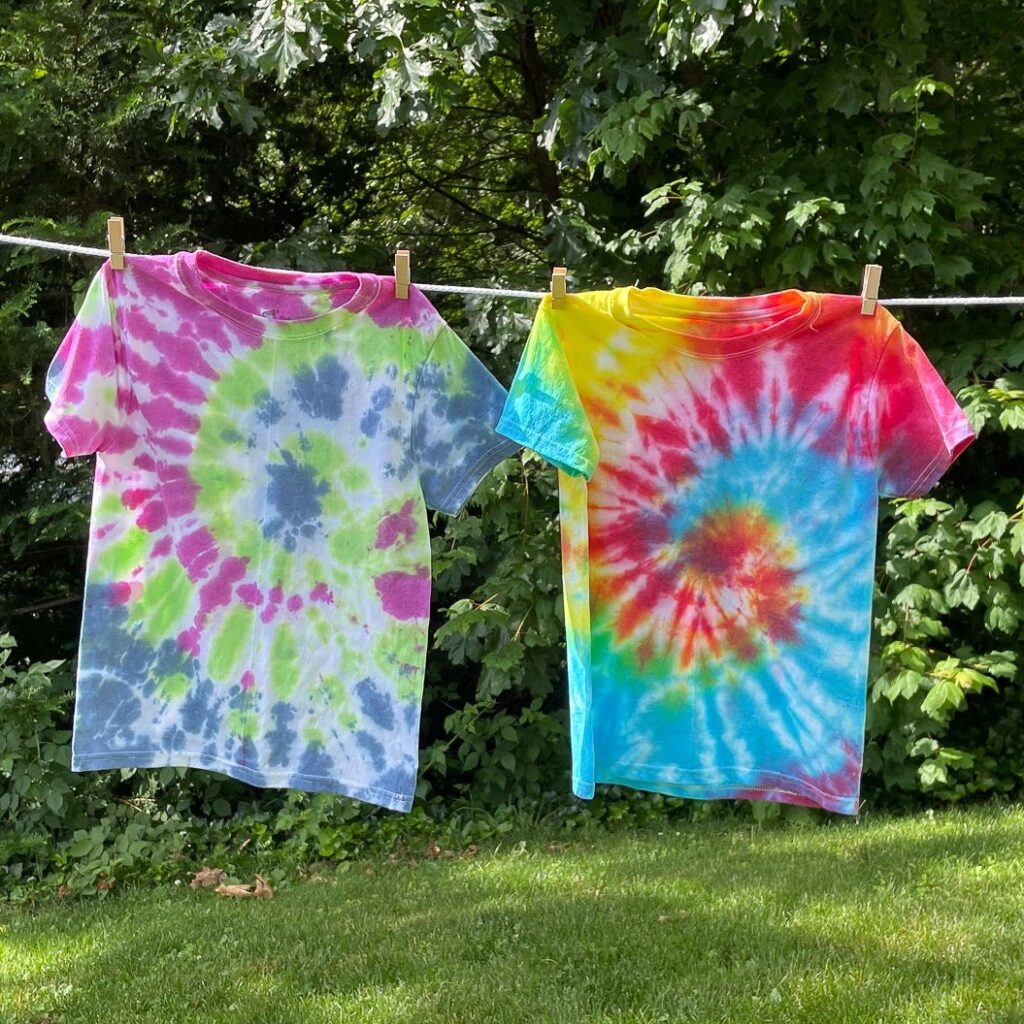 Who doesn't love the look of tie dyed shirts? Come to the Drop and learn how to make your own, original tie dyed t-shirts! We will work with lots of different colors and unique designs. No two shirts come out exactly the same!
Here are some examples of other recent art projects created by students at The Drop: