Drop by to participate in our upcoming art project for March: Air Dry Clay.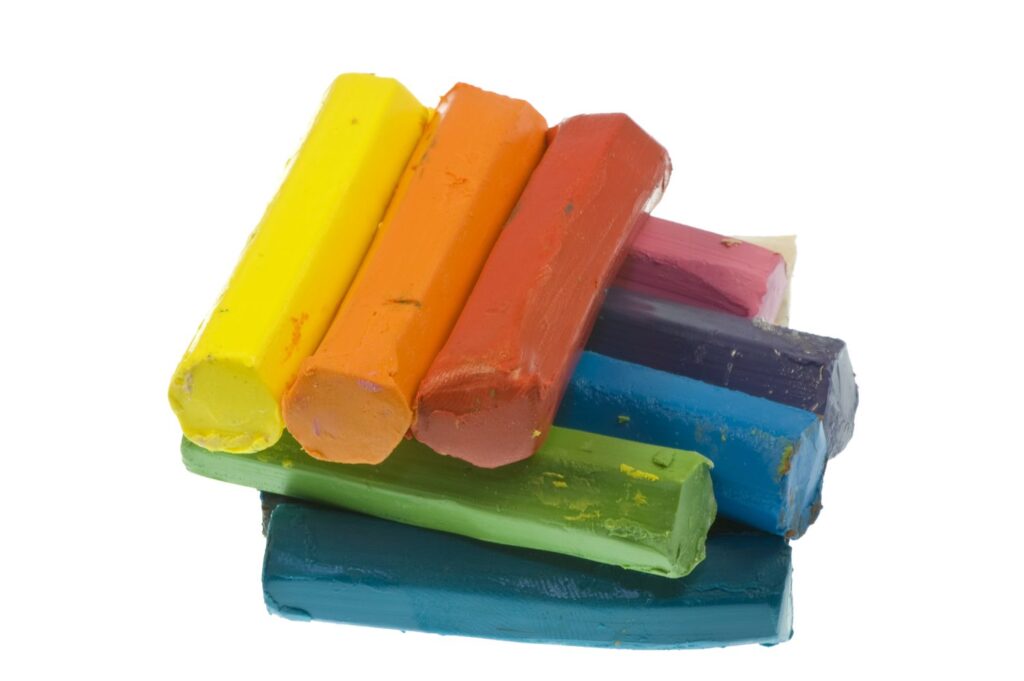 Air dry clay is a versatile product that can be used in many craft projects. Air dry clay does not need to be heated, unlike traditional clays that need to be fired in a kiln at a high temperature, or polymer clays that need to be heated in an oven to cure.
This kind of clay hardens and cures at normal room temperature and once dry, it can be painted and decorated in a variety of ways. There are many ways of adding surface decoration to air dry clay.
You can color air dry clay. In addition to using tempera and acrylic paints, air dry clay can be colored with marker pens and inks. Other embellishments including glitter glue can be added. Just remember that air dry clay is porous and the finished item should be sealed with a varnish.